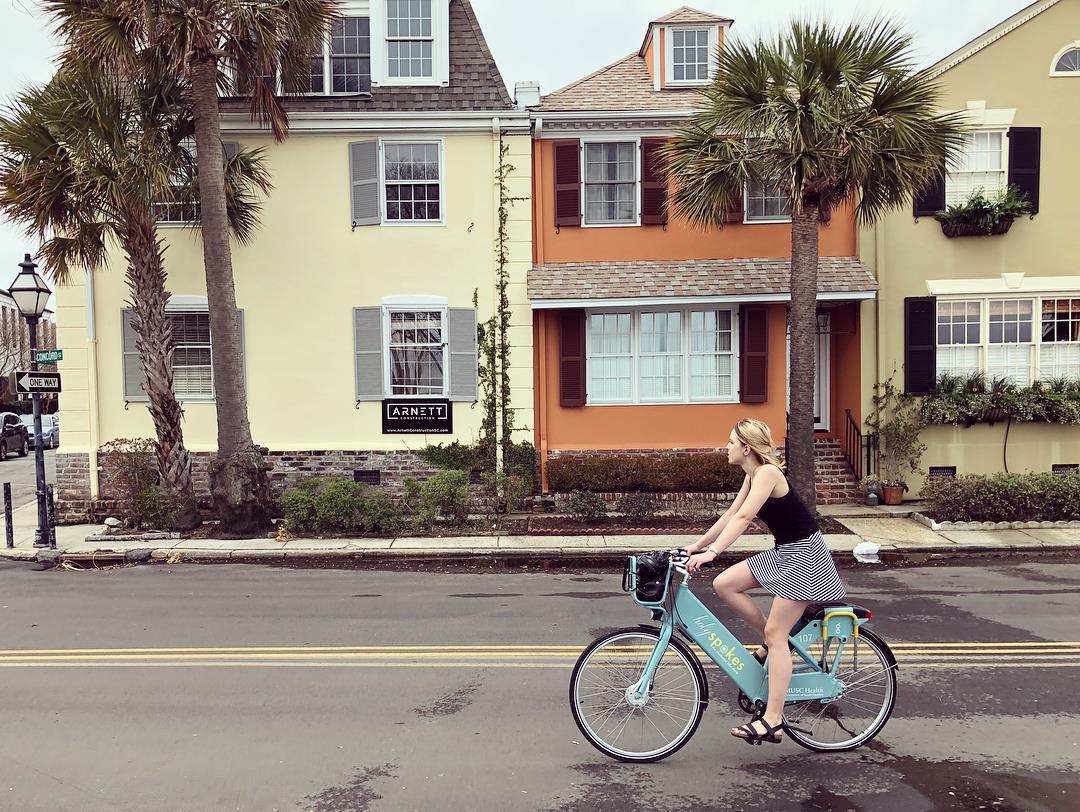 Hey there, I'm Julia —
Since graduating from MassArt with a BFA in Graphic Design, I've been working in Boston as a User Experience Designer doing what I love for 6 years. Specializing in UX Design, I'm considered a full stack designer – which covers a range of skills from UX / UI Design and product planning to UX research, mentorship and Front End Development. Whenever possible, my design process encompasses all of these skills and takes a holistic approach.

Today you can find me at Accenture Digital Products consulting across various client projects and crafting clean, meaningful and accessible products. I've worked in industries spanning Finance, Insurance, Consumer Electronics, Consumer Goods, Education, E-Commerce, Small Businesses, Public Sector, Healthcare, and most recently Aerospace Engineering.

Within the design community and as a mentor, I've taken on roles outside of my normal job duties to connect with other designers in meaningful ways. This has included helping run Practice Makes – a bi-monthly design meetup for the Boston community, and mentoring our UX Design apprentice classes within our Intrepid studio. Sharing experiences and connecting with other designers has helped me grow in many ways and I'm always looking for new ways to get involved in the community.

Outside of my career, I keep myself busy learning new skills and picking up new hobbies. Recently, I got my motorcycle license and have been learning how to longboard. Biking around the city, finding the next best thriller, painting, gardening, and crafting new plant based recipes are a few other thing that occupy my time. If you're interested in working together or want to connect and say hello, feel free to reach out!