The One Up Experience
We all have goals, and the purpose of having these goals is to actively make our lives better. By working on the things we want to accomplish, we're putting in effort now for something that will make us happier later. The problem with many goals is that you aren't able to see instant results. We get bored, distracted, frustrated, and discouraged which makes it too easy to give up. With the One Up experience, I solved for these issues by making the process fun, competitive, and instantly rewarding.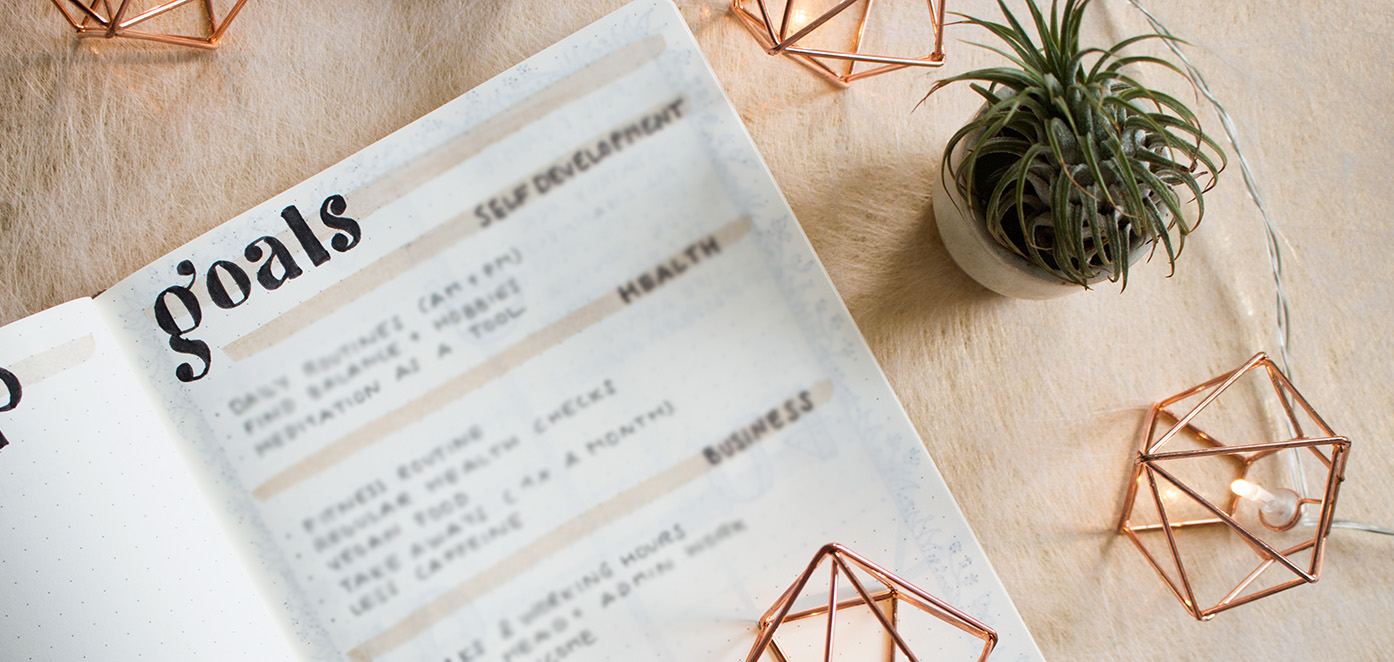 Visualizing Goals with Augmented Reality
The One Up Experience uses augmented reality contact lenses to seamlessly keeps track of your goals. With this technology you can literally see progress for each of your goals as you go about your day.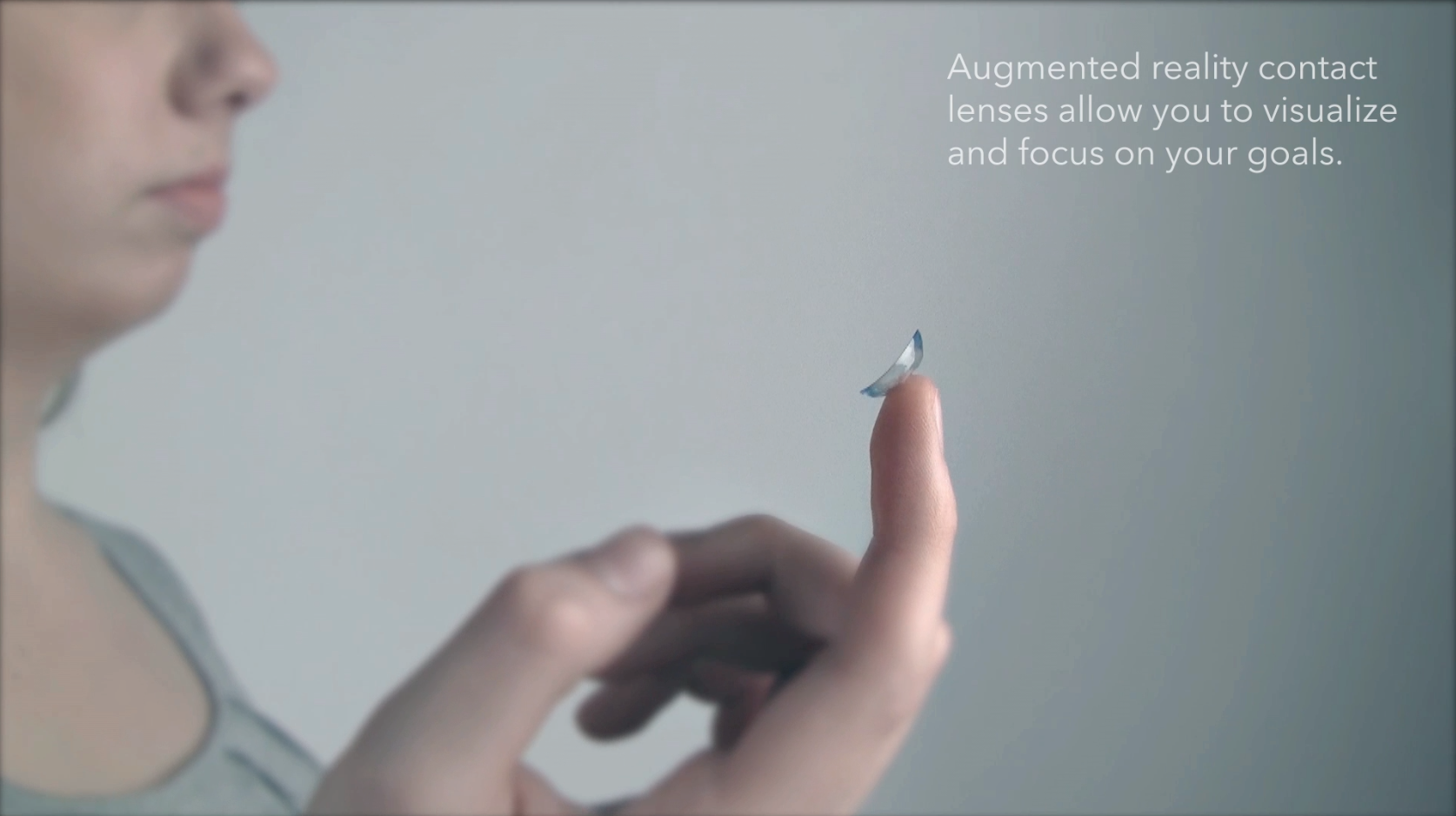 Reaching your goals through Gamification
After setting up a goal, simply send the challenge to a friend or random online opponent and wait for an approval. The game style of the challenge can be:
Bet based (Winner wins Money)
Object based (Winner wins Prize )
Action based (Loser does Chores)
These added game elements give you something to work towards, and it's nice knowing your friend is going through the same thing. All your data entered for you
After your goals have been set up, there's no need to put information into the app. The Augmented Reality Contact lenses use image recognition to keep up with your progress. Thanks for Viewing!
Check out the video to get a sense of the full experience.